Brisbane
tch
Sizes
35
36
37
38
39
40
41
42
43
Color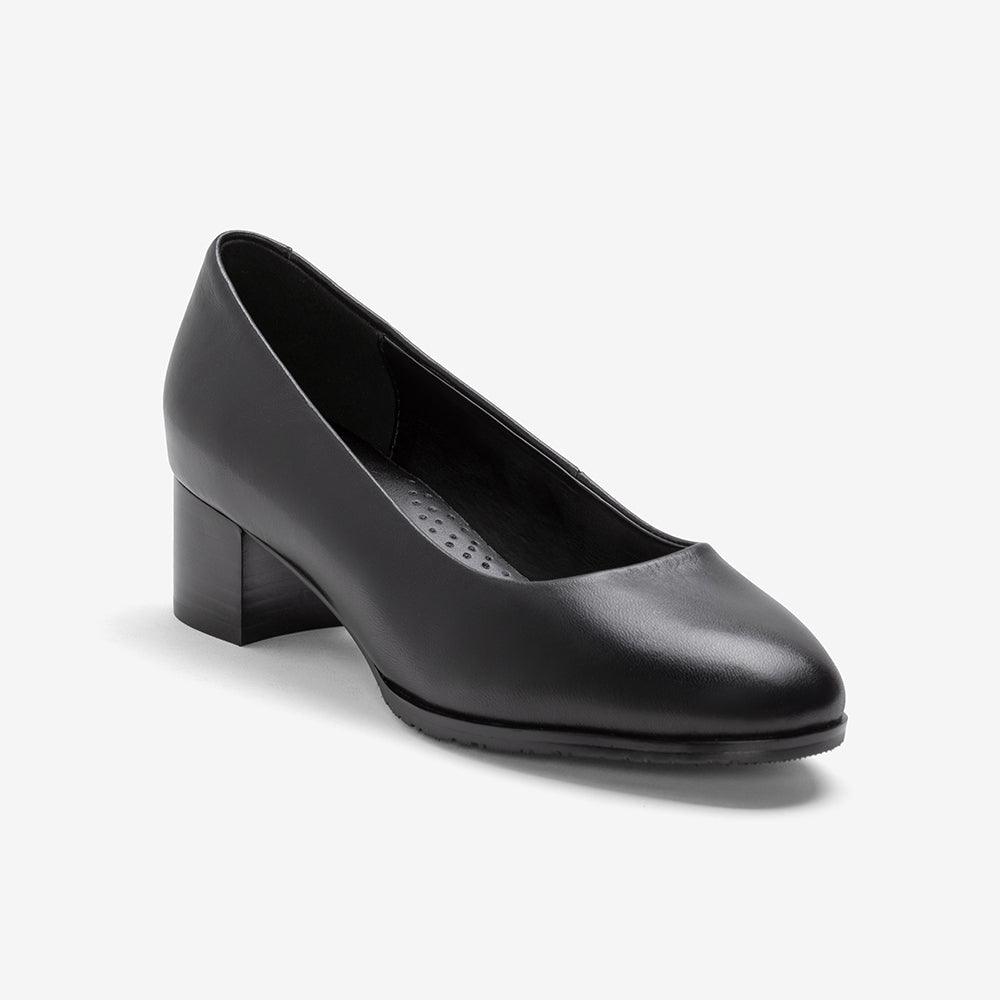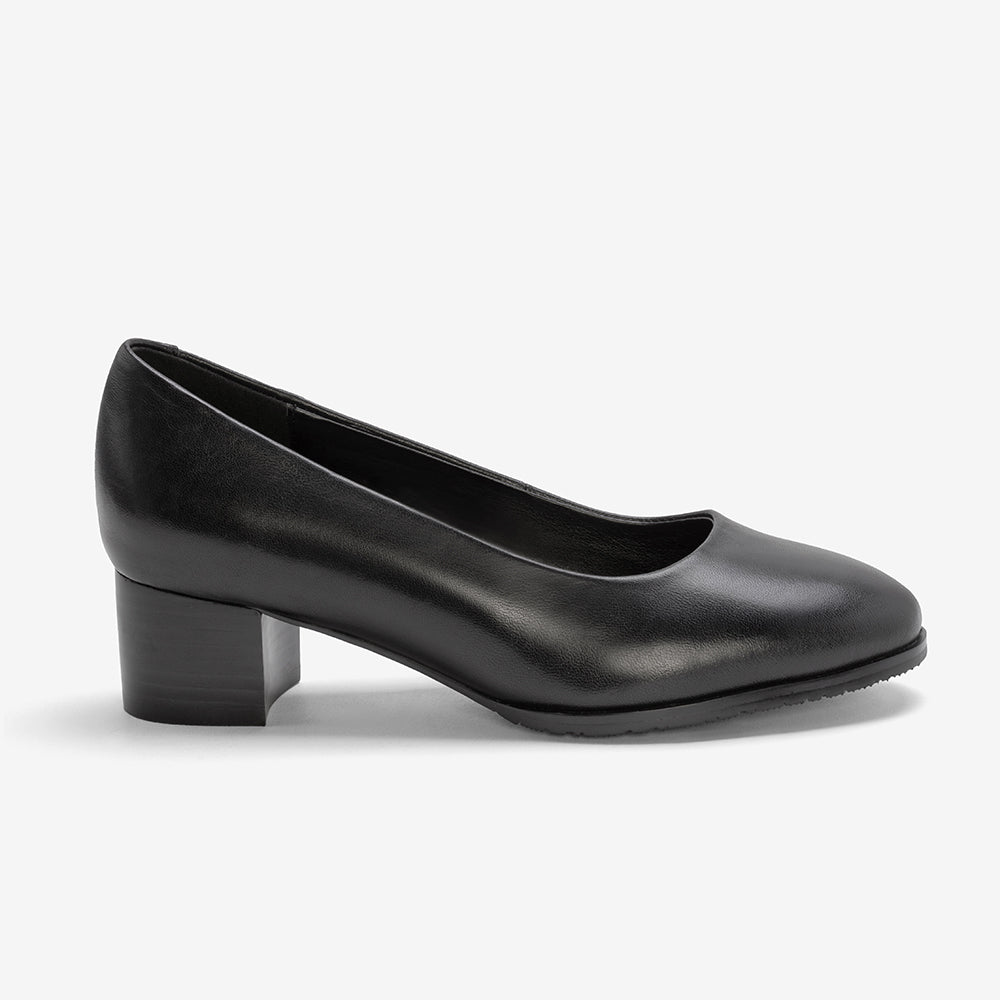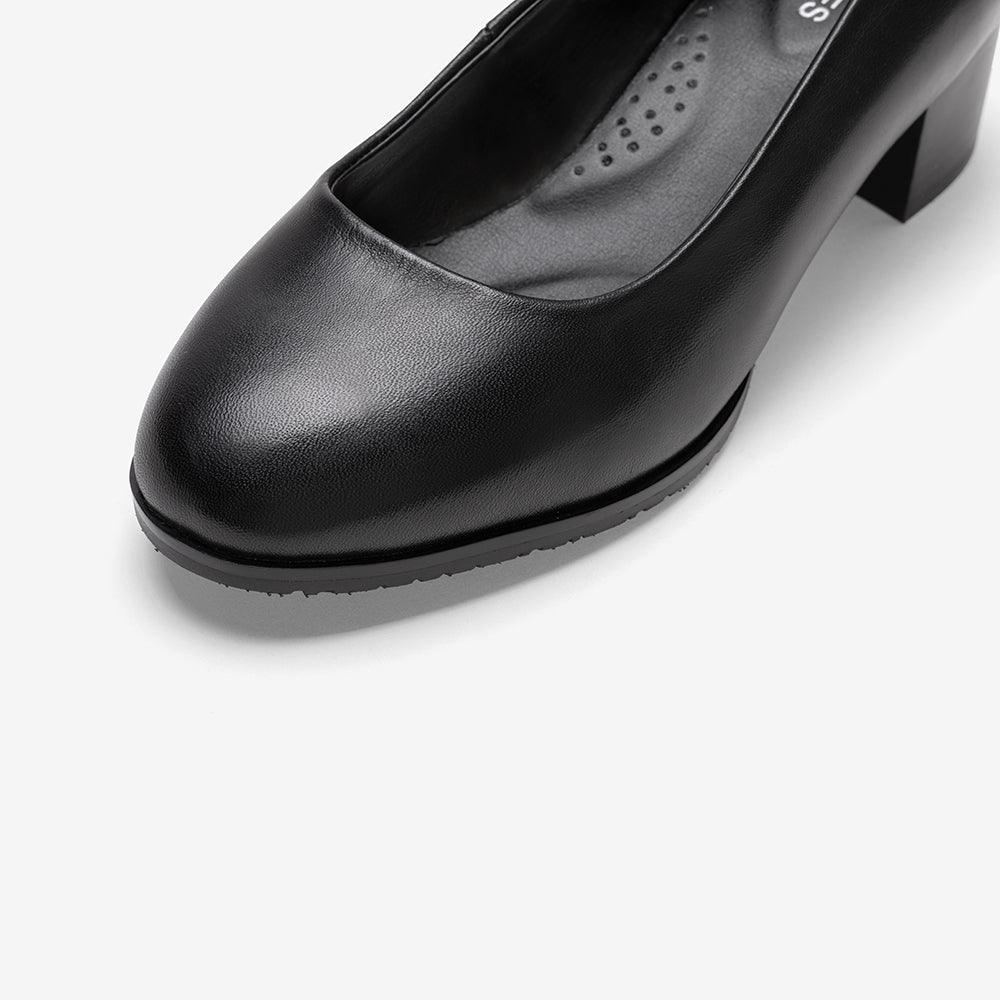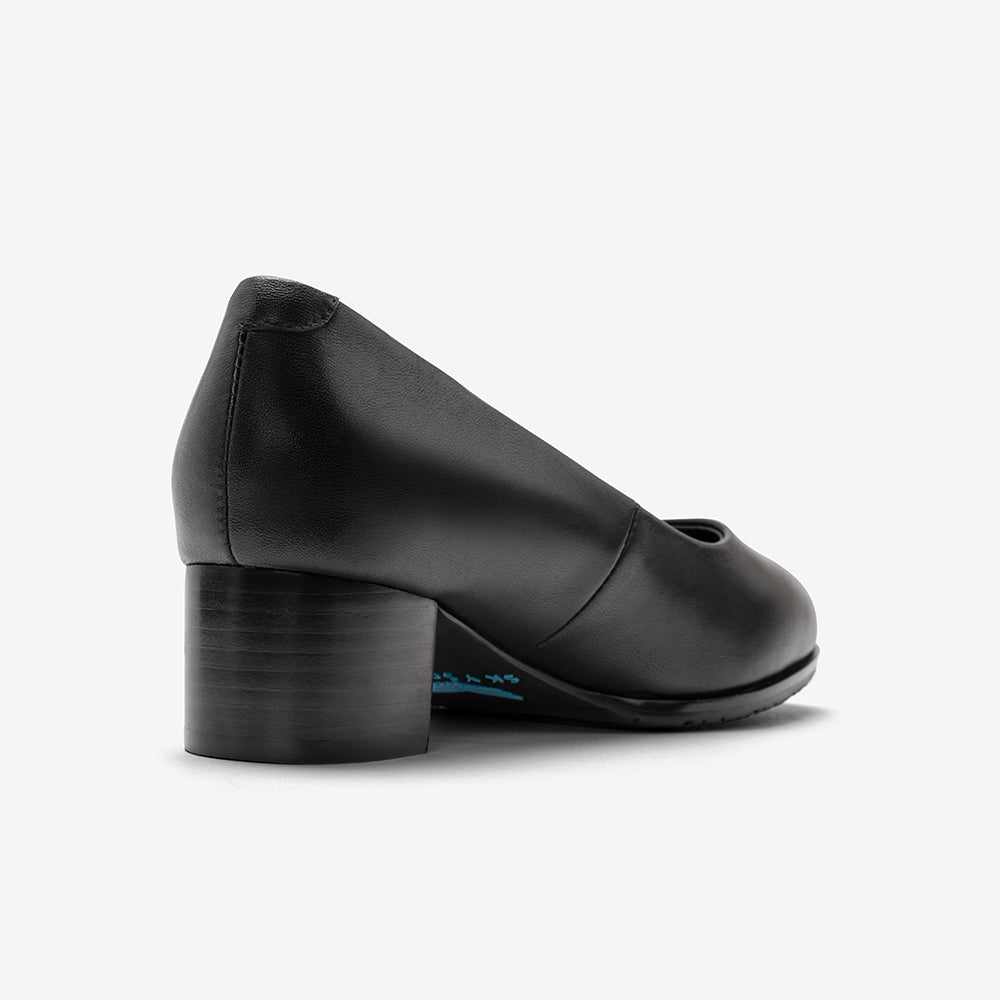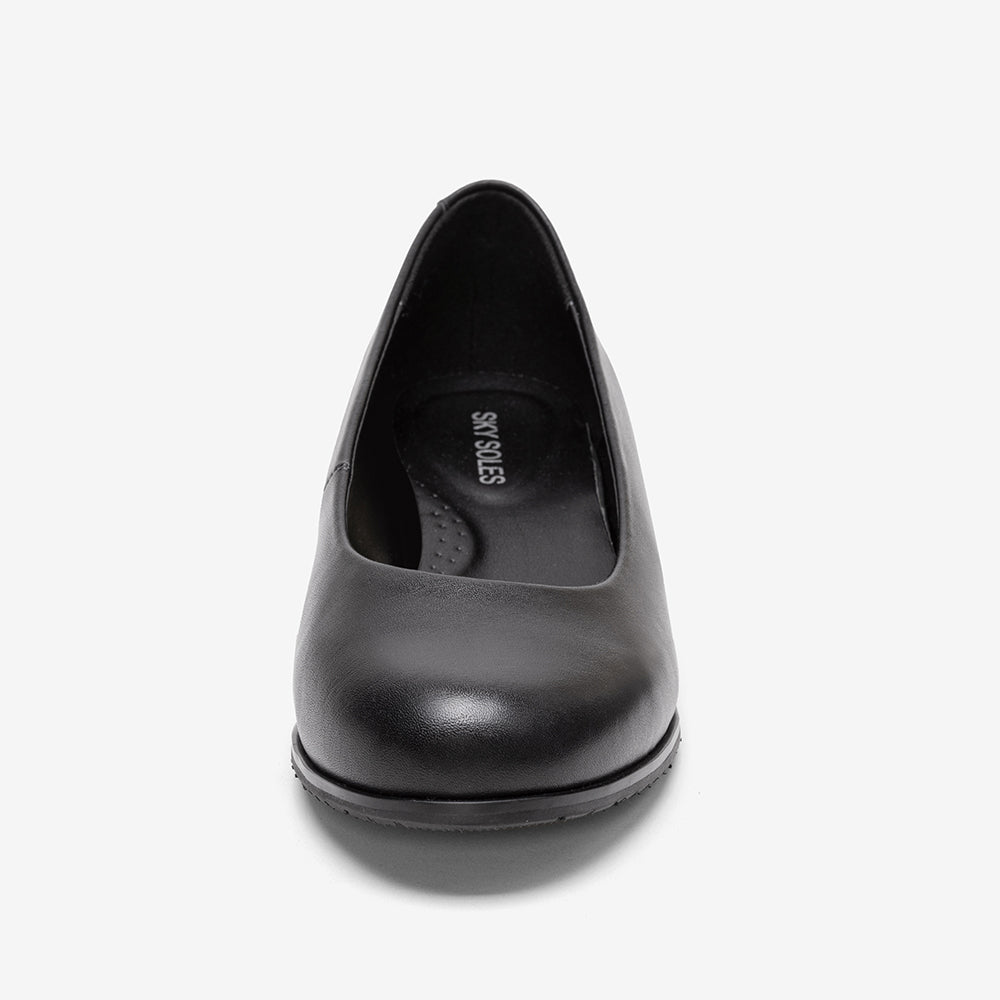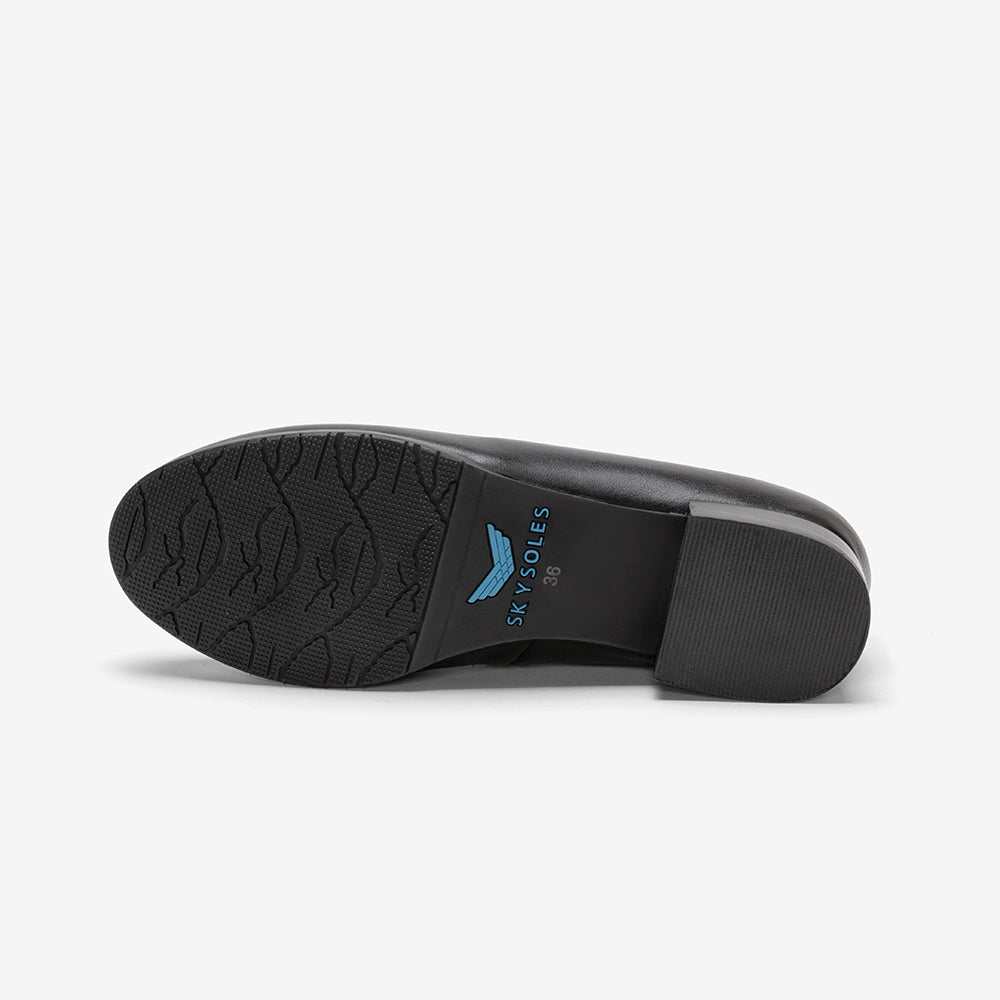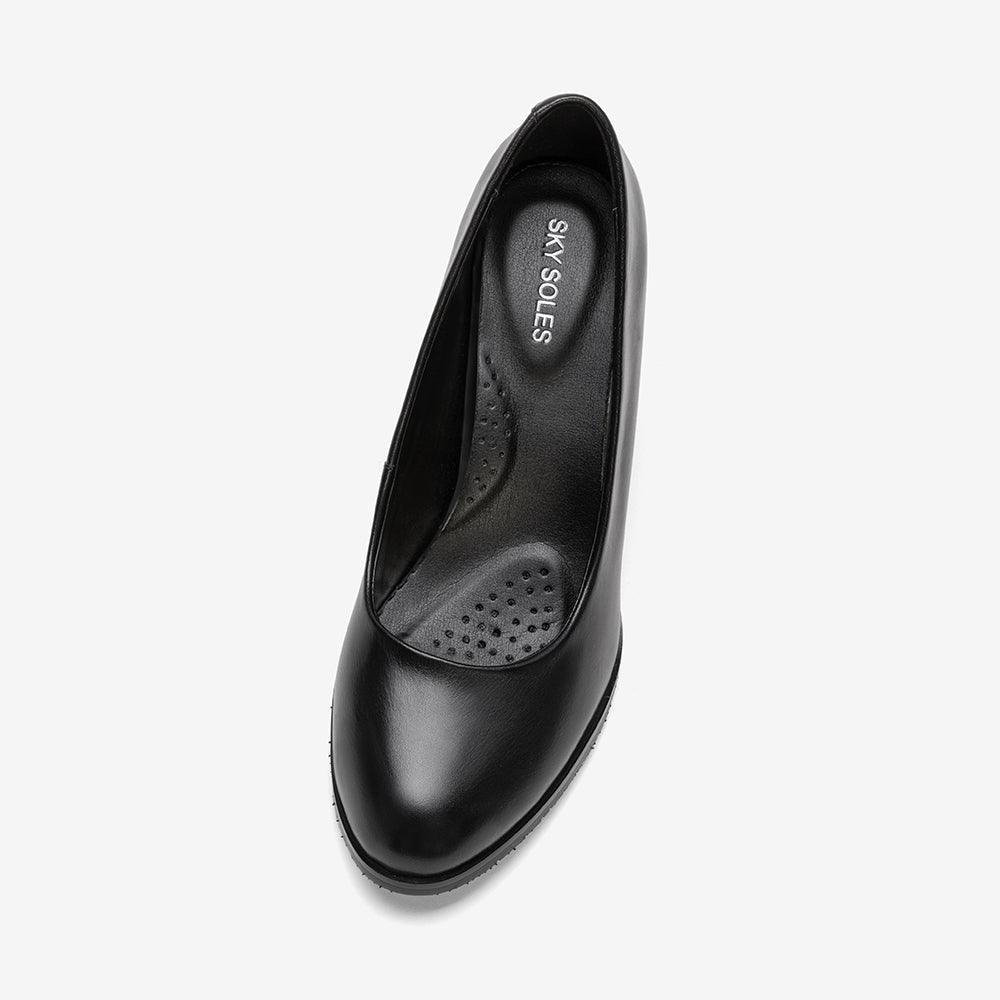 Features
Brisbane is a stylish, moderate heeled and finely detailed shoe reflecting natural river curves that contour around the foot of cabin crew. Clever in its anatomical design and very contemporary in styling, the innovative Brisbane is made from the finest hand chosen leathers for maximum comfort.
 

4.5cm Heel

Sky Soles offers a range of heel heights to cater for each individual preference of comfort and style.

Vegan leather lining

Sky Soles proudly offers a vegan friendly range of products featuring Italian Coronet vegan leathers.

Oil & acid resistant

Our rubber outsole is designed to repel and slow the accelerated wear caused by these corrosives like oils, fuels, and jet engine exhaust.

Hardened toe

Sky Soles use a thicker than normal, hardened plastic polymer toe puff, ensuring a greater degree in toe protection.

Airport friendly

Sky Soles uses a fibreglass insole and unique bonding structure to ensure all our shoes are security alarm friendly.

Anti slip

Acting like tread of a car tyre, Sky Soles cloud pattern grips on all surfaces and wears with you over time.

Anti static

Our ortholite foams safely discharge static build-up to the ground, protecting people against the accumulation of electrostatic charges.

Breathable

Sky Soles uses breathable poron foams combined with perforated footbeds to allow airflow in and around the foot.
What's in the box?